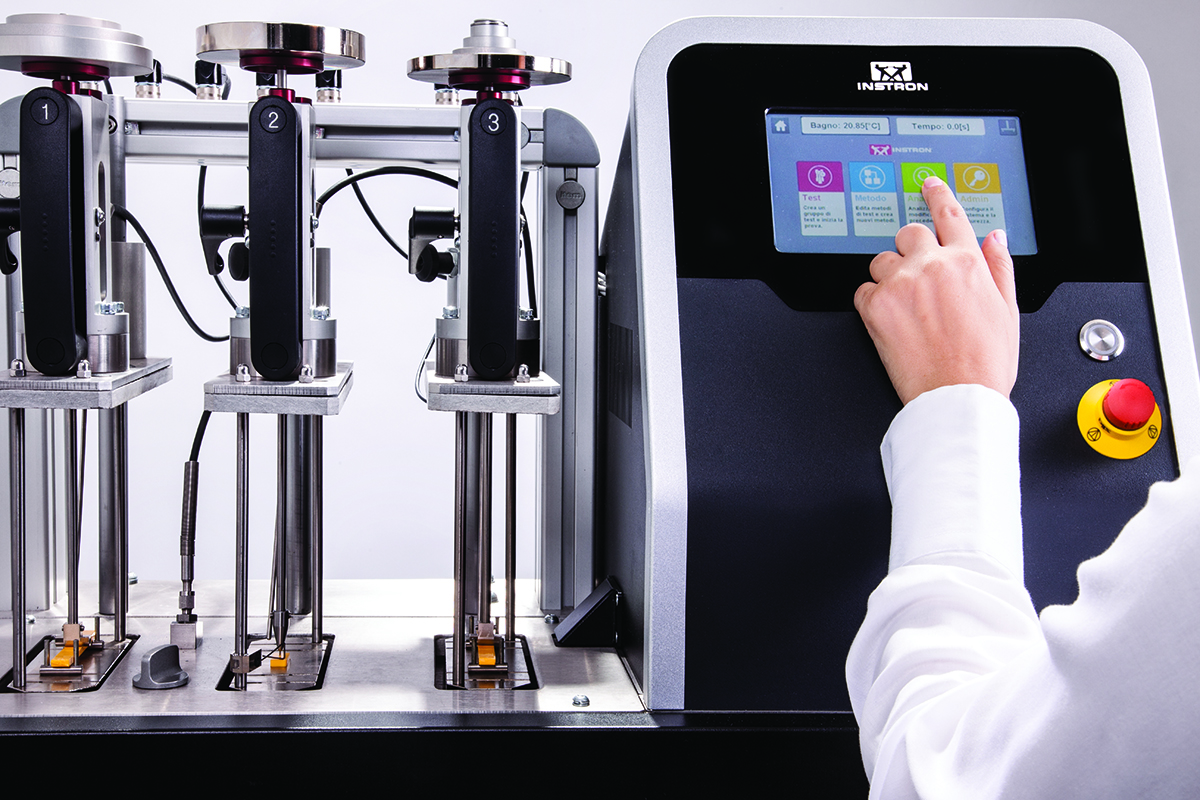 Read the E-Guide to gain valuable insight into:
How to increase throughput

How to maximize repeatability
How to test composites at high temperatures
How to optimize safety during testing
Submit the form and download the E-Guide now!
Heat Deflection Temperature (HDT) and Vicat Softening Temperature (Vicat) testing is key to validating the quality and performance of polymers. Selecting the right HDT Vicat testing machine is critical to maintaining high throughput, repeatability, and safety.
Our E-Guide looks at how the latest HDT Vicat tester technology can help you reduce downtime, increase repeatability, and better protect workers and machinery. You will also learn how flexible HDT Vicat testing machines can help you meet the temperature requirements of high-performance polymers.